Bangkok Aviation Fuel Services PCL (BAFS) decreased its net loss in the third quarter of 2020. The company is emphasizing its business continuity plan and cost control initiatives while accelerating the development of new business lines to increase revenue during the COVID-19 pandemic.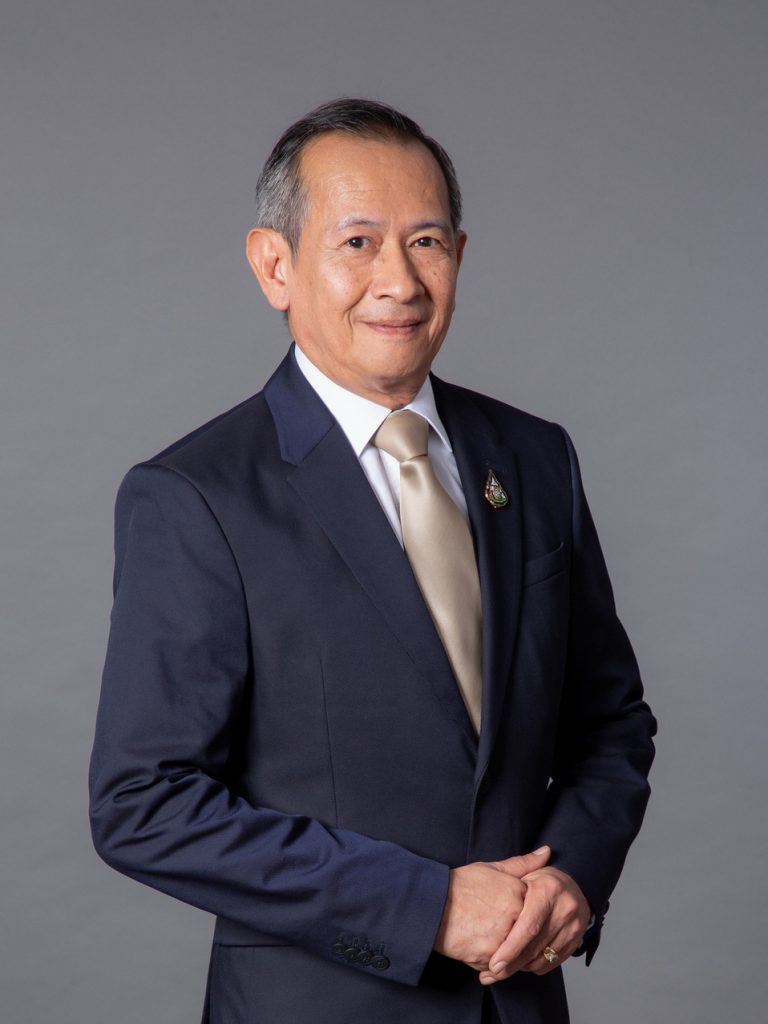 Mr. Prakobkiat Ninnad, President of Bangkok Aviation Fuel Services PCL (BAFS), disclosed the company's performance in the third quarter of 2020, noting the company delivered a net loss of 179.60 million baht, an improvement from a net loss of 228 million baht in the second quarter of 2020, due to an increase in the volume of aviation fuel following an easing in COVID-19 control measures.
"BAFS will continue to take precautionary measures in our operations while reducing operating costs adhering to strict expense control measures to maintain liquidity. The company is also prioritizing investments that can generate immediate cash flow while looking for new business lines to increase the ratio of our income both in related businesses and by investing in new businesses in domestic and international alternative energy and environmental projects. This is in keeping with BAFS' five-year growth strategy which aims to increase the percentage of income to 50% for the aviation refueling business and 50% in other businesses supporting the company's continued and sustainable growth," said Mr. Prakobkiat.
Among the initiatives underway, BAFS Clean Energy Corporation Company Limited is planning to invest in an alternative energy business in line with the company group's business strategy. Additionally, Fuel Pipeline Transportation Limited (FPT) is implementing an expansion project in the northern fuel pipeline transportation system to Lampang depot; Thai Aviation Refueling Company Limited (TARCO) is operating a hydrant pipeline networking project as part of a development project for Suvarnabhumi Airport Phase 2; BAFS Innovation Development Company Limited (BID) is providing information technology services to public agencies; and BAFS INTECH Company Limited is exporting aircraft refueling vehicles and equipment to Lao PDR and Myanmar in addition to conducting negotiations on business expansion details of which should be provided at the beginning of 2021 to generate new income for BAFS in the future as planned.